hr

(3)

All organizations, regardless of their size, could use a refresher course in hiring. Even experienced human resources professionals will benefit from a few reminders about good hiring practices. No matter how many individuals your organization has hi...

Featured Writer

· 11 months ago

· 27 · 6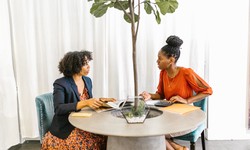 Injurious incidents and exposures are a part of life, but that doesn't mean we can't do all we can to prevent them. Taking such proactive and preventative measures in the workplace is the intent behind an Injury & Illness Prevention Progr...
Featured Writer
· 1 year ago
· 27 · 7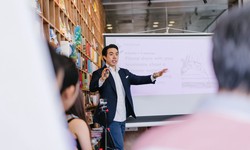 HR compliance can be a confusing world to navigate, but it's not something that you need to be afraid of. There are many things that we take for granted in our day-to-day lives that are considered human rights violations in certain parts of the world...
Aden Kelvin
· 06 December 2022
· 6