hr

(3)

All organizations, regardless of their size, could use a refresher course in hiring. Even experienced human resources professionals will benefit from a few reminders about good hir...

Featured Writer

· 22 September 2022

· 21 · 6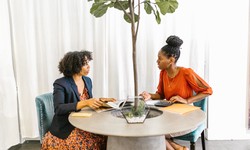 Injurious incidents and exposures are a part of life, but that doesn't mean we can't do all we can to prevent them. Taking such proactive and preventative measures in the workplace...
Featured Writer
· 01 September 2022
· 22 · 7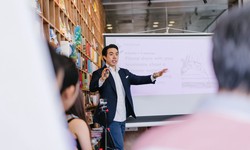 HR compliance can be a confusing world to navigate, but it's not something that you need to be afraid of. There are many things that we take for granted in our day-to-day lives tha...
Aden Kelvin
· 06 December 2022
· 5