hardware

(3)

Nvidia once again misleads buyers with the RTX-4000 series - an expression of aggressive corporate culture that has characterized the GPU pioneer for years. Hooray, the RTX 4000 graphics card series is announced, finally more performance for gamers...

Kevin

· 1 year ago

· 31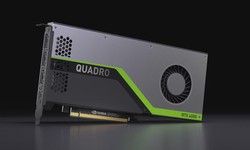 The demand for high-quality hardware and components has never been higher. Choosing the correct distributor is critical to your success, whether you're a manufacturer, retailer, or individual trying to purchase dependable hardware and components. Fin...
Looking Distributors
· 2 days ago
· 1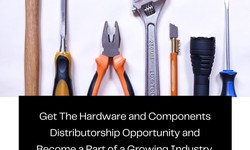 Computer power supplies might seem like uninteresting boxes, but they serve as the lifeblood of any computer system. Their primary function is simple: convert power from the wall outlet into a form that various computer parts can use. Still, the proc...
Kashif Mughal
· 4 weeks ago
· 4