ecommerce website development

(3)

Introduction Augmented Reality (AR) and Virtual Reality (VR) are rapidly expanding technologies that are transforming how people see and interact with the world. As with all new technologies, there are a lot of questions about how they will affect s...

MukeshRam

· 09 June

· 4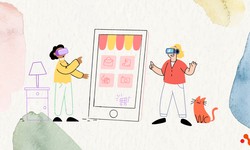 There are many benefits to having an eCommerce website for a company. Here are some of the key reasons why every company should consider having an eCommerce website: Increased reach and accessibility:  With an eCommerce website design company,...
Nextbrain Technologies
· 05 April
· 2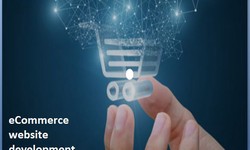 The design is one of the critical elements that can make or break a visitor's first impression of your website. You are on the wrong side if you merely think that a great website should focus on design and aesthetics. According to research and statis...
David
· 11 months ago
· 17