company culture

(3)

Work-related burnout can affect any employee regardless of gender or job type. That being said, surveys and studies have found a disproportionate increase over the past few years in burnout among working women. In fact, more than a third of women rep...

Featured Writer

· 27 October 2022

· 41 · 7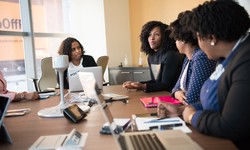 In the dynamic world of technology, having a stellar mobile app can be a game-changer for your business. Whether you're planning a new project or looking to enhance an existing app, finding and hire mobile app developers is crucial. In this blog post...
RichestSoft
· 2 days ago
· 1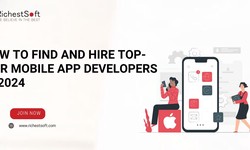 Introduction - Offshore Company Formation in Dubai Dubai has positioned itself as a leading global business hub, attracting investors from around the world. Offshore company formation in Dubai offers a favorable environment for international entrepreneurs seeking to expand their business presence. In this blog post, we will pro...
lssrmarketing0
· 07 November
· 1