career

(3)

Do you share your home with a four-legged pal who meows or barks? If so, you are not alone. More than half of the world's population has a pet in their home. Furthermore, one-third...

Featured Writer

· 27 October 2022

· 29 · 3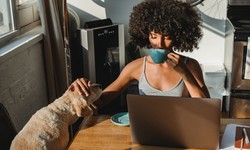 How Early Childhood Education Can Enhance Your Career Prospects? Early childhood education is a rewarding and demanding field to work in. From carer and nanny to daycare director...
icvclg College
· 23 December 2022
· 3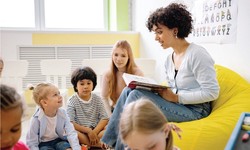 In the midst of these difficult times, distributed computing arose as the greatest shelter for ventures. Cloud was, in numerous ways, similar to a rising tide that lifts all boats....
seven yevale
· 28 November 2022
· 5