It is generally agreed that ISO 27001 is the most widely recognized standard for information security management systems (ISMS) and the prerequisite for certification. More than a dozen ISO/IEC 27000 standards address further best practices for data protection and cyber resilience. They make it possible for businesses of any size or industry to protect their most valuable assets, including customer data, financial records, proprietary information, employee information, and data entrusted to them by their partners and customers.
India's premier ISO 27001:2022 certification consultancy advises businesses on how to build the most effective security infrastructure for their data by international standards. A quick and easy iso 27001 certification is possible with the help of a consultancy service that walks clients through every stage of the process, from designing the system to training employees on data security and system awareness to preparing documents for an audit. Data confidentiality, availability, and integrity are all important factors in the ISO 27001 certification process. Only certifying bodies authorized to offer certifications under the updated ISMS standard can issue ISO 27001 certificates. After passing the preliminary and registration (final) assessments, it will be valid for 3 years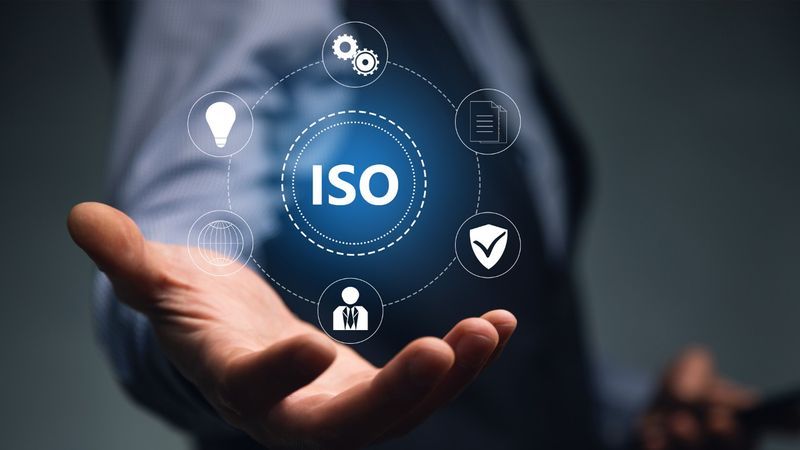 SOC 2 Compliance: What Is It?
The American Institute of Certified Public Accountants (AICPA) developed SOC 2 Compliance , a compliance standard for service firms that outlines best practices for handling client information. The criteria for this standard were created using the Trust Services Criteria for security, availability, processing integrity, confidentiality, and privacy. Each company receives a report that meets its exact specifications regarding the information it needs from a SOC 2 report. Each company can tailor its own set of controls to adhere to a different trust principle, depending on how it does business. Organizations' data management practises are transparent to authorities, business partners, and suppliers thanks to these internal reports. SOC 2 reports fall into two categories:
Type I describes the organization's systems and if their design adheres to the applicable trust standards.
Type II elucidates the operational effectiveness of these systems.
SOC 2 certification
In this case, third-party auditors are responsible for issuing the soc 2 certification. By analysing the systems and procedures in place, they determine if and to what extent a supplier abides by one or more of the five trust criteria.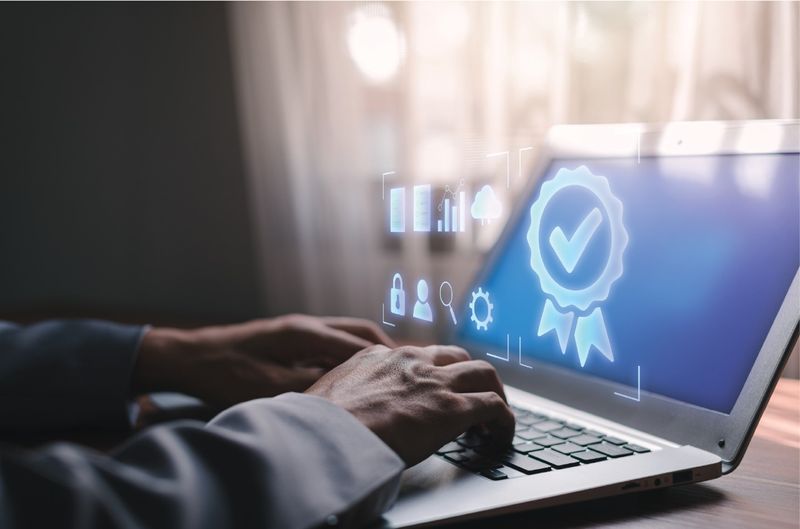 Which is the better choice: SOC 1 or SOC 2?
Intentions can easily be blown off course by political winds, as with soc 1 vs soc 2 , since most service firms are blindly transitioning from the SAS 70 auditing standard to the SOC 1 SSAE 18 reporting framework. As evidenced by Google's recent declaration of SSAE 16 certification for their app engine, Google Apps, many technology and cloud-based providers are opting for SOC 1 SSAE 16 compliance and resisting the notion of SOC 2 reporting.
Conclusion
The importance of SOC 2 Compliance in protecting your data must be addressed, even though it isn't required of SaaS or cloud computing providers.Imperva is SOC 2-compliant and regularly audited to ensure compliance with the five trust criteria.