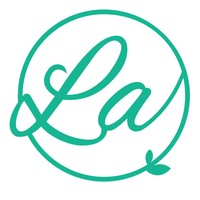 Follow
Vaibhav mount pleasant, south carolina, USA
With sustainable & eco-friendly rugs, Lush Ambience hopes to lead the way in bringing home décor products that are attractive, sustainable and have a reduced carbon footprint.
Our Commitment to sustainability is part of our DNA and we hope to inspire others to share in this passion. From our recycled and eco-friendly material, we are raising awareness about sustainability while delivering unquestionable home décor products. We believe that the best way to encourage sustainable living is through
Show All

purchase of goods people use everyday and in our case the purchase of home decor products, especially rugs and pillows.
Every spring, you go outside and make plans to improve your porch, deck, and other outdoor areas. From outdoor seating areas to coloured dining tables, you want your outdoor living space to be as beau...
05 January ·
0
· 1
·
Vaibhav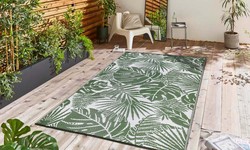 Want to make the exterior of your home just as inviting as the interior? An outdoor patio is the perfect place for designing and accessorising a space that can be used both day and night. Since patios...
11 November 2022 ·
0
· 3
·
Vaibhav