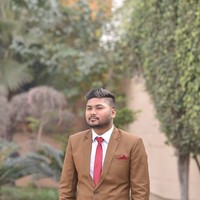 Follow
A blogger and SEO analyst who loves to Travel.
Here are a few reasons why someone might choose to use Kodi over Jellyfin, depending on their specific needs and preferences: Customization: Kodi is known for its high level of customization, which al...
06 April ·
0
· 1
·
Robin Khokhar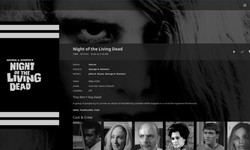 If you're an avid user of Instagram, you might have wondered why the app doesn't allow you to see who's been stalking your profile. While there are various third-party apps that claim to provide such...
06 April ·
0
· 1
·
Robin Khokhar