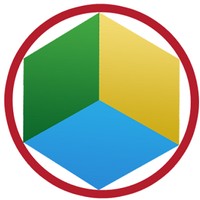 Follow
Outright CRM Indianapolis, IN United States
The OutRight CRM is a consolidated software application that is capable in handle your complete business flow including the backend operations using automation functionality. This software mainly focuses on building the best relations with your customers & provides a personalized experience to them.
Just like other industries even the healthcare industry has to face a no. of challenges every day. Since it deals with the health and lives of people hence no casualty is acceptable here as well as no...
20 February ·
0
· 3
·
Outright CRM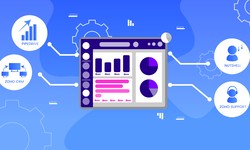 Business owners have to tolerate multiple issues while they collect the customers' data and create their respective records. They have to wander through various social media platforms & ultimately get...
09 February ·
0
· 31
·
Outright CRM