MAKING AN IMPACT IN A CROWDED ONLINE SPACE The world of digital marketing is evolving at an unprecedented pace. It has become increasingly challenging to stand out in the overcrowded online space. Am...
29 March ·
0
· 2
·
omesa creative
Influencer marketing has been around for decades. It was only limited to high paying celebrities. The internet changed that when bloggers and social media with a huge following began promoting product...
24 March ·
0
· 1
·
omesa creative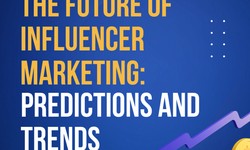 As the internet continues to evolve and search engines become increasingly sophisticated, it's more important than ever for businesses to stay up-to-date with the latest Google algorithm updates. Thes...
23 February ·
0
· 1
·
omesa creative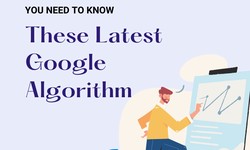 Smart chatbots have been rapidly changing the way businesses interact with their customers and leads. Digital engagement is playing a significant role in generating new revenue, and chatbots are a big...
17 February ·
0
· 1
·
omesa creative