Have you ever felt like you needed a break from the everyday grind? How about a chance to relax and refresh your body and mind? If so, you are not alone. Everyone needs some time to recharge, and one...
28 April ·
0
· 4
·
Myra Allen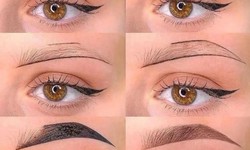 A day spa has so many advantages for your body and mind. Never feel bad for indulging in a spa treatment for yourself. If you live in Sarasota, you should look for the best Sarasota, Florida, day spas...
22 February ·
0
· 4
·
Myra Allen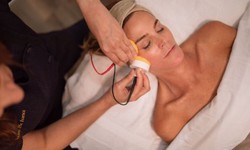 To achieve great skin, you need to align your daily habits with a skincare routine specifically catered to your needs. Today, the skincare industry is growing every minute. This may lead to some confu...
25 January ·
0
· 5
·
Myra Allen