The tour business is full of ups and downs, but there are strategies that can help you overcome any adversity you may face. In this blog post, we will explore the challenges of tourism, how to navigat...
05 April ·
0
· 1
·
Liam Farnes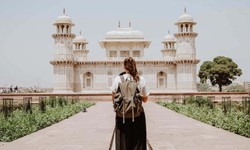 If you're looking for an adventurous and unique vacation, there is no better way to go than island hopping. From beach and water sports to outdoor activities and local cuisine and cultural experiences...
21 March ·
0
· 2
·
Liam Farnes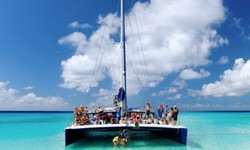 Have you ever wanted to explore the depths of the ocean and discover a world of color and adventure? If so, then scuba diving and snorkeling are perfect activities for you. With Into the Blue, you can have a once-in-a-lifetime experience that will take you into the depths of the ocean and leave you...
20 March ·
0
· 4
·
Liam Farnes