 Non-fungible tokens (NFTs) have exploded in popularity in recent years, with their unique digital assets representing everything from art and collectibles to virtual real estate and gaming items. With...
07 January ·
0
· 1
·
Hanry Davies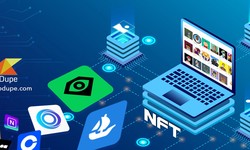 What is an NFT marketplace? An NFT (non-fungible token) platform is a digital marketplace or infrastructure that enables the creation, trade, and management of non-fungible tokens. Non-fungible token...
21 December 2022 ·
0
· 1
·
Hanry Davies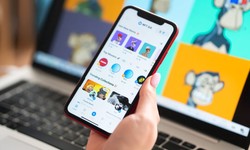 Spark up your journey in Blockchain with NFT Marketplace development Blockchain technology is invading the world like a wildfire. People are rushing to know more about this trending technology. Crypt...
27 June 2022 ·
0
· 72
·
Hanry Davies