Non-fungible tokens (NFTs) have exploded in popularity in recent years, with their unique digital assets representing everything from art and collectibles to virtual real estate an...
Hanry Davies
07 January ·
0
· 1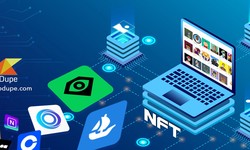 What is an NFT marketplace? An NFT (non-fungible token) platform is a digital marketplace or infrastructure that enables the creation, trade, and management of non-fungible tokens...
Hanry Davies
21 December 2022 ·
0
· 1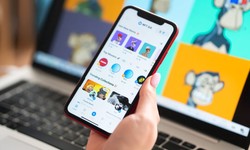 Spark up your journey in Blockchain with NFT Marketplace development Blockchain technology is invading the world like a wildfire. People are rushing to know more about this trendi...
Hanry Davies
27 June 2022 ·
0
· 41