Have you ever felt a sticky heaviness in the air, making your home uncomfortable and leaving you feeling clammy? This is often due to high humidity levels, a common issue in the UAE. At Crownline, we...
02 September ·
0
· 1
·
Crownline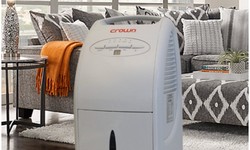 Ever struggled to find the perfect balance between a refreshing breeze and a moisturising mist on a hot summer day? At Crownline, we understand your dilemma. That's why we created the Crownline MF-289...
02 September ·
0
· 3
·
Crownline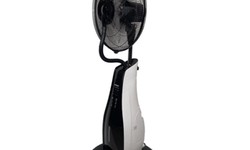 Have you ever wondered about the cleanliness of the air you breathe at home or in your office? If you don't have an air purifier, it's probably filled with various pollutants, such as dust...
03 July ·
0
· 4
·
Crownline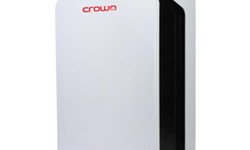 Drinking fresh juice is a simple yet effective way to provide your body with essential vitamins and minerals. While studies show promising benefits of juicing, the specific nutrients and health advantages can significantly vary depending on the ingredients in the juice. Crownline understands the i...
03 June ·
0
· 4
·
Crownline
Wake up, it's breakfast time! Are you tired of the same old cereal routine and looking to spice things up? Enter the humblebread toaster. Investing in a toaster can be a game-changer for your morning routine, allowing you to whip up delicious toasts, bagels, and even waffles with ease. In this blog,...
03 June ·
0
· 1
·
Crownline
According to estimates by the World Health Organization (WHO), mosquito-borne diseases are responsible for an estimated 725,000 deaths each year. Malaria alone is attributed to 600,000 fatalities annually. This sobering statistic provides context as to why insecticides have become a necessary tool i...
03 June ·
0
· 1
·
Crownline