 Aslate of suspected Ukraine-backed sabotage operations set off a CIA alarm that Kyiv's actions and refusal to heed repeated warnings from the agency could lead to disastrous consequences for the...
07 July ·
0
· 1
·
Candy Fimolla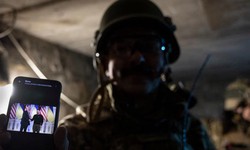 The bipartisan Safer Communities Act sped through congress following a string of mass shootings in the U.S. It was passed by the Senate Thursday and the House on Friday. "From Columbine to San...
26 June 2022 ·
0
· 28
·
Candy Fimolla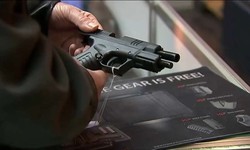 NEW YORK (AP) — When the U.S. Supreme Court struck down New York's tight restrictions on who can carry a handgun, condemnation erupted from liberal leaders and activists. But some public...
25 June 2022 ·
0
· 13
·
Candy Fimolla