Emirates Airlines is known for its luxurious amenities and services. Emirates makes first and business class travel unforgettable. Emirates has many in-flight entertainment options. Travelers can enjo...
02 October ·
0
· 4
·
Ali Hafiz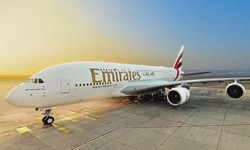 One of the most important things to think about when making travel plans is the airline's luggage policy. Being a reputable and customer-focused airline, Qatar Airways recognises the value of a smooth...
04 August ·
0
· 2
·
Ali Hafiz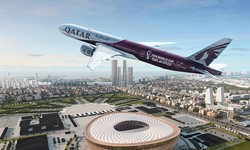 To make the Hajj and the pilgrims' stay in Saudi Arabia easier, the Saudi Arabian Ministry of Religious Affairs has made a number of smartphone applications accessible. The government has now released...
14 June ·
0
· 9
·
Ali Hafiz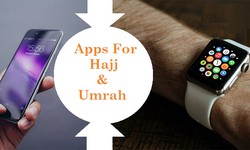 Fourteen hundred years ago, the Quran was given to Earth. It was meant to serve as a comprehensive manual for Muslims everywhere. Even non-Muslims, through conducting specific experiments and deducin...
08 May ·
0
· 7
·
Ali Hafiz